We're a small local team,
​
providing support for your business.
Let our team be the single point of contact for all your IT requirements.
Book a time with us to find out how we can help your business.

Patch Management
Keep your computers operating system and applications up-to-date with the latest security patches automatically.

Security & Intrusion Detection
Improve your business' security and privacy, and avoid ransomware with our Security & Intrusion Detection services.

Centralized management and continuous monitoring of anti-virus, windows updates and application security fixes on all computers.
Help Desk
Utilizing our help desk ticketing system we keep organized to you better and prioritize requests.

Managed Remote Desktop
Need to reach your computers at the office but VPN doesn't work and you don't trust 'free' solutions?
Custom
Development
As developers we can help integrate, automate, improve or just maintain an existing solution
Secure
Email
A cloud email solution that for your own domain, or one of ours, that aggressively eliminates CRAP* and more
* Campaigns, Ransomware, Ads, Phishing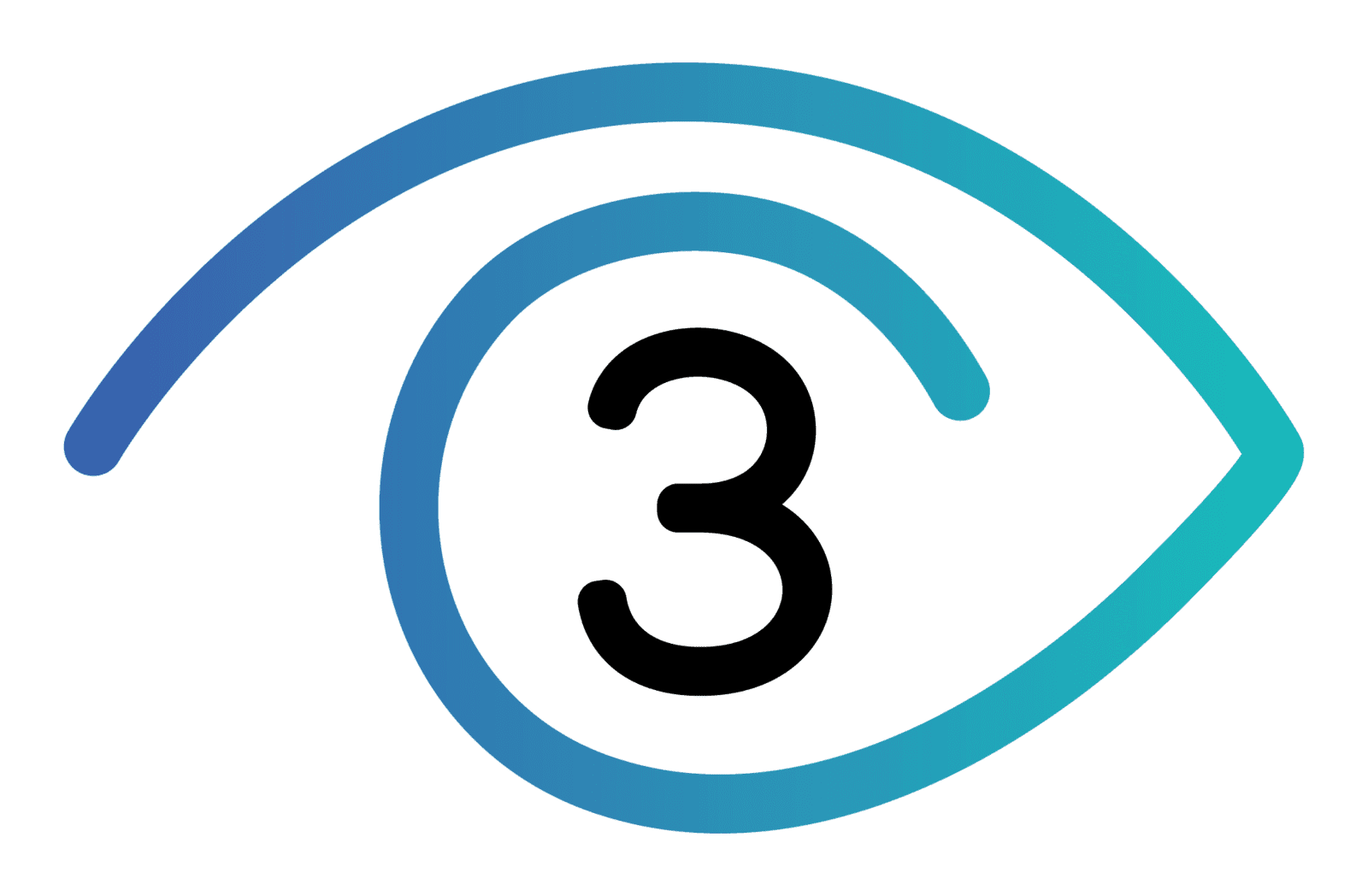 C3 Customer Portal
As a Managed Service Provider
C3 Solutions manages your security, network devices and xerox printers. Our client portal is your one stop shop for logging into our partners client portals and managing your account.

See live anti-virus reports

Order toner for your xerox printer at a discount

See our timesheets

View invoices and estimates

Edit your account details

Work with our team for your project via ZOHO Sprints